Action Planning
COURSE AT A GLANCE

Duration (to read the materials): 60 mins
Total Duration (to complete the course): 1-2 hours
Language: UK English
Voiceover: UK English
Format: Animation, interactivity, exercises

COURSE OVERVIEW
On this course, you will learn what Action Planning is, how it can be used in a project, and the important steps that must be carried out whilst using an action plan.
LEARNING OBJECTIVES
Understand what action planning is.
Know how to use an action plan in a project.
WHO SHOULD TAKE THIS COURSE?
Anyone with an interest in Lean or improving processes or projects.
REVIEWS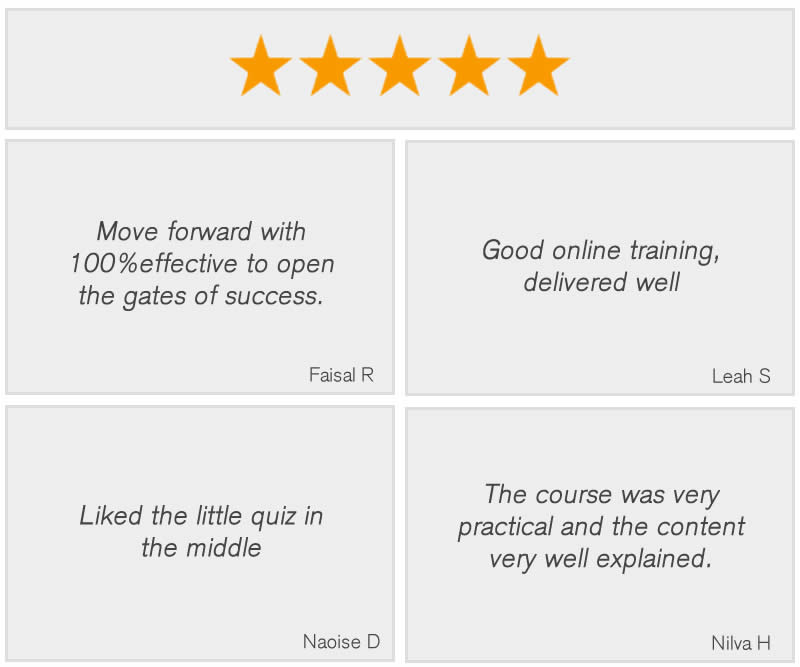 Enter full description of the course.
Reviews
5 stars

1

4 stars

0

3 stars

0

2 stars

0

1 stars

0